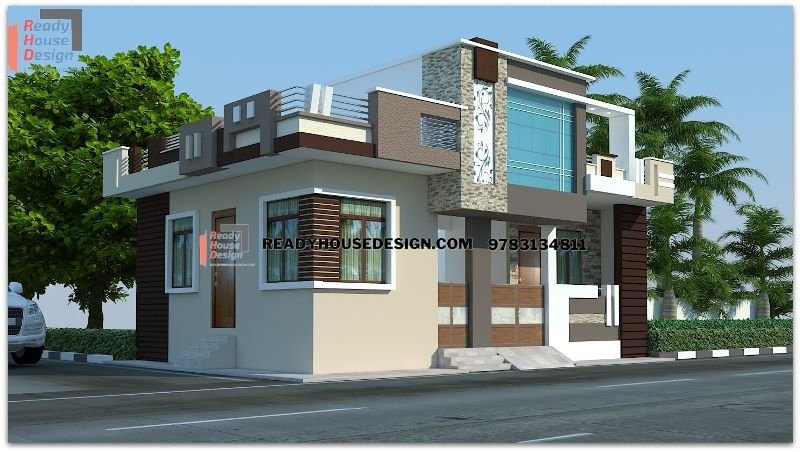 About This Design
small house elevation front design
small house elevation front design 30×20 ft total sqft in single floor 400
The small house's front elevation design showcases a harmonious blend of simplicity and elegance. The architects have brilliantly incorporated the latest trends to create the best possible outcome.
With a perfect balance between modern aesthetics and functionality, this design truly stands out. The use of clean lines and subtle hues imparts a sense of sophistication.
The architects have paid meticulous attention to every detail, ensuring that this small house's front elevation design surpasses expectations. It effortlessly captures the essence of contemporary living, making it the ideal choice for those seeking a normal yet captivating abode.