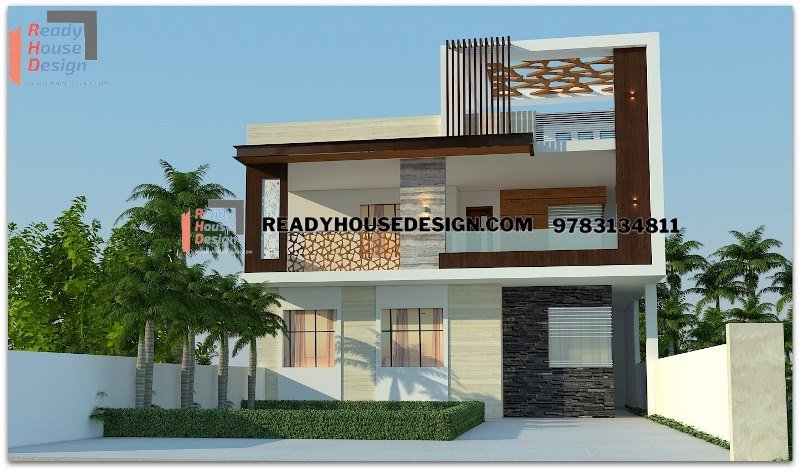 About This Design
house elevation front design
house elevation front design 35×60 ft total sqft in two floor 4200
When it comes to modern house design, the front elevation holds utmost importance. It sets the tone and creates a lasting impression. The latest trends in house elevation front design emphasize simplicity and elegance.
A perfect blend of modern aesthetics and functionality can be achieved by opting for a two-floor structure. The front elevation showcases clean lines and contemporary elements, enhancing the overall appeal. With a simple yet captivating design, it captures the essence of modern architecture.
The use of innovative materials and strategic placement of windows and doors adds depth and character to the front facade, making it a truly stunning sight.