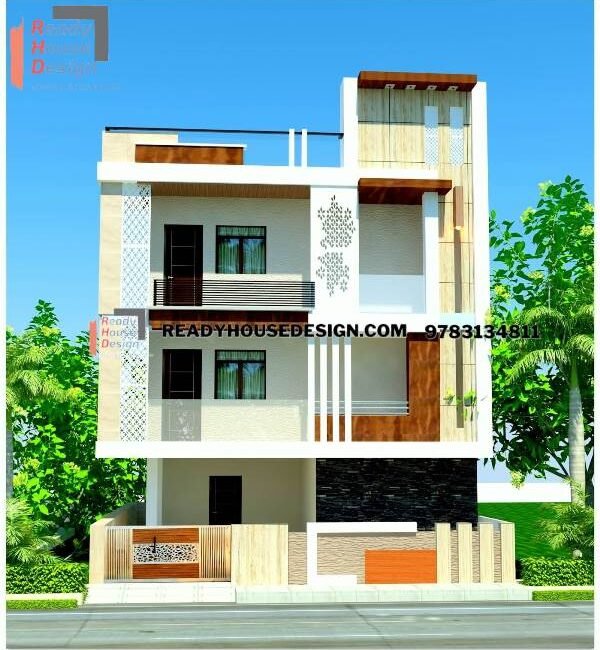 About This Design
front design building
front design building 35×55 ft total sqft in three floor 5,775
The design of the building's front is truly exceptional, combining the best elements of modern architecture and the latest trends. With its sleek lines and innovative features, this three-floor structure stands out as a symbol of contemporary elegance.
The carefully crafted facade showcases a harmonious blend of materials, with floor-to-ceiling windows that flood the interior spaces with natural light. The entrance is a focal point, featuring a striking geometric pattern that adds a touch of artistic flair.
Each floor boasts spacious and functional layouts, allowing for a seamless flow between rooms. This building represents the pinnacle of cutting-edge design, embodying the essence of modernity and sophistication.