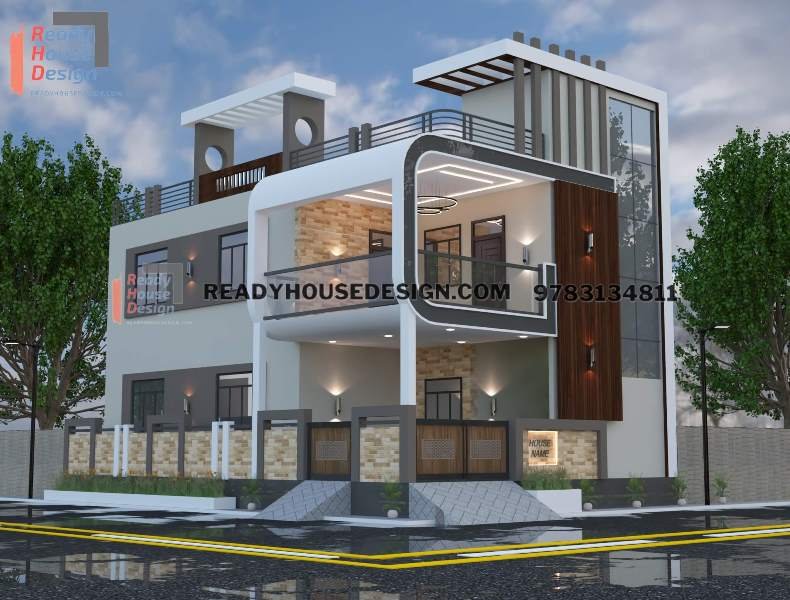 About This Design
home front elevation design double floor
home front elevation design double floor 30×40 ft total sqft in 2 floor 2400
The modern era of architectural design has witnessed a surge in unique and latest trends, particularly when it comes to home front elevation design.
Among the popular choices, the double floor concept has gained significant momentum, offering a perfect blend of functionality and aesthetics. Whether it's a north-facing or west-facing property, the allure of a double floor design remains timeless.
This design approach not only maximizes space utilization but also presents a captivating visual appeal. With carefully crafted exteriors, the double floor elevations exude a distinct charm, harmonizing contemporary elements with traditional motifs.
Embrace the elegance of a double floor home front elevation design, and experience the epitome of modern architectural excellence.