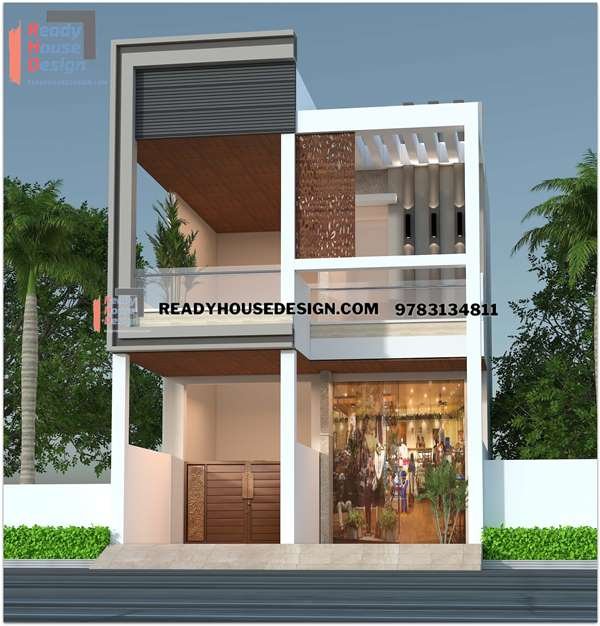 About This Design
small shop with house front elevation design
small shop with house front elevation design 20×40 ft total sqft in two floor 1600
In the realm of commercial architecture, simplicity and budget often go hand in hand. When it comes to designing a small shop with a house front elevation, a modern approach can elevate the overall appeal.
A perfect blend of functionality and aesthetics can transform an ordinary space into an inviting destination. Incorporating clean lines, sleek materials, and strategic use of natural light can create an ambiance that draws customers in.
By embracing simplicity, the design can efficiently utilize the available space, making it both practical and visually appealing. With careful consideration of the budget, a modern and captivating small shop with a house front elevation can become a reality.