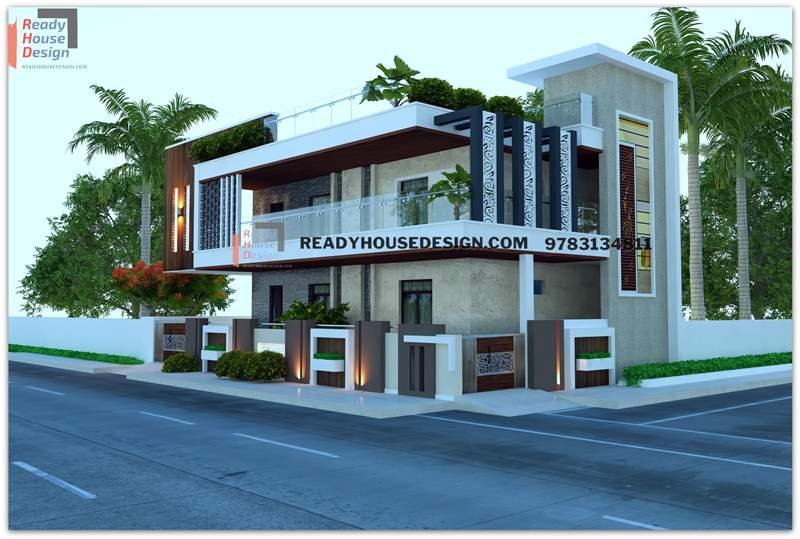 About This Design
simple front elevation designs for small houses
simple front elevation designs for small houses 25×32 ft total sqft in two floor 1600
When it comes to small houses, simple front elevation designs can make a significant impact. A two-floor structure offers the opportunity to create a modern yet normal aesthetic. The key lies in finding the perfect balance between simplicity and elegance.
With clean lines and minimalistic elements, the front elevation can exude a contemporary charm while maintaining its simplicity. Incorporating elements like large windows and a sleek entrance can add a touch of sophistication.
By keeping the design uncluttered and focusing on functionality, a simple front elevation can transform even the most modest small house into a stylish and inviting abode.