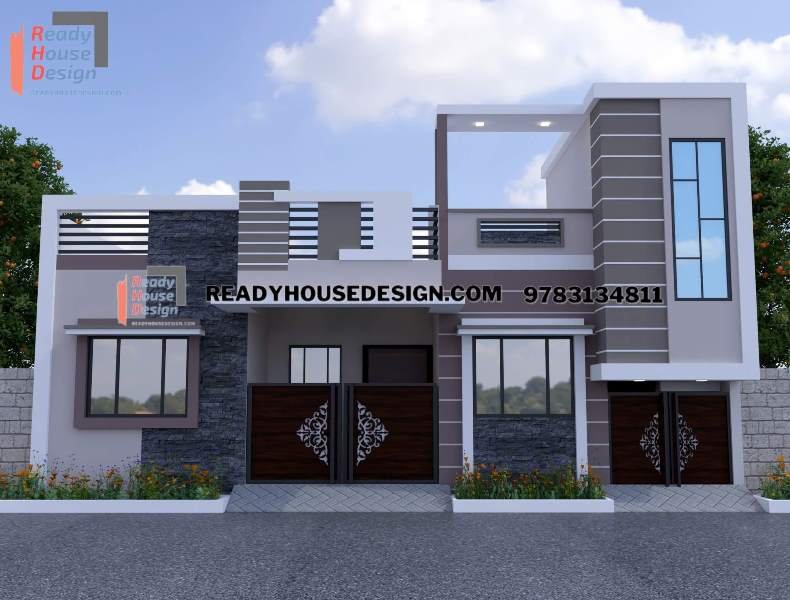 About This Design
homes exterior design
homes exterior design 35×40 ft total sqft in one floor 1400
In the realm of homes' exterior design, simplicity meets modernity with captivating elegance. The latest trend that has captured the imagination of homeowners and designers alike is the concept of single-story dwellings.
Combining the best of functionality and aesthetics, these homes boast clean lines and a minimalist approach. The simplicity of their design allows for a harmonious integration with the surrounding environment, creating a seamless connection between indoor and outdoor spaces.
With a focus on open layouts and ample natural light, the modern single-story homes effortlessly blend practicality and style, setting the stage for a truly captivating living experience.