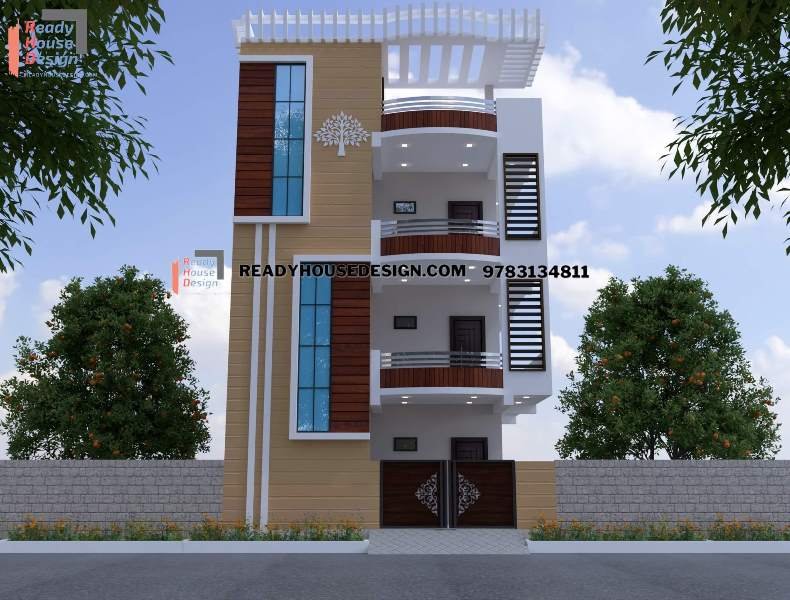 About This Design
home front design tiles
home front design tiles 30×50 ft total sqft in three floor 4500
When it comes to designing the home front, nothing compares to the stunning combination of modernity and simplicity. The best way to achieve this is through carefully chosen tiles that elevate the aesthetic appeal.
Picture a three-floor masterpiece that leaves onlookers in awe. The design showcases clean lines, sleek finishes, and a harmonious color palette. Each floor boasts its unique charm, with the ground floor featuring large format tiles in earthy tones that exude warmth and welcome.
Moving upwards, the second floor embraces contemporary elegance with geometric patterns and glossy white tiles, while the top floor captivates with a minimalist approach, accentuated by pale gray tiles and floor-to-ceiling windows. This home front design epitomizes the perfect blend of simplicity and modernity.