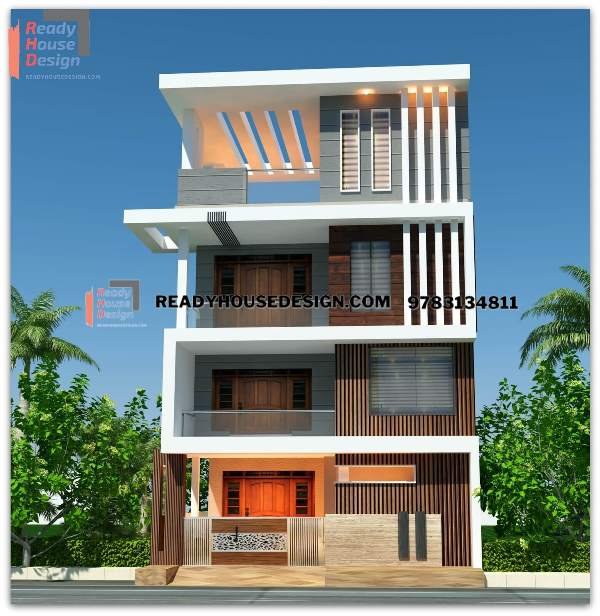 About This Design
front elevation of house
front elevation of house 30×60 ft total sqft in 3 floor 5400 sqft
The front elevation of a house is a crucial aspect that showcases its character and style. In the realm of modern architecture, a three-floor structure can exude a sense of grandeur and sophistication. However, achieving a balance between simplicity and uniqueness is key to crafting an awe-inspiring design.
The interplay of clean lines, minimalist aesthetics, and tasteful embellishments can create a visually captivating facade. Incorporating distinctive elements like asymmetrical shapes, innovative use of materials, and captivating textures adds a touch of individuality.
The result is a front elevation that seamlessly marries modern sensibilities with a timeless allure, making it a true architectural masterpiece.