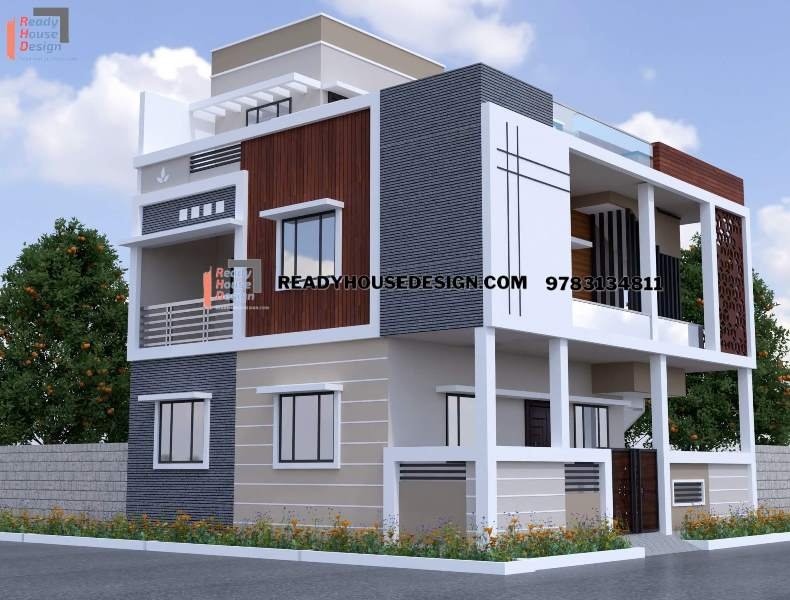 About This Design
front elevation for 2 floor house
front elevation for 2 floor house 33×25 ft total sqft in 2 floor 1,650
The front elevation of 2-floor households significant importance, especially when it faces east or north in the beautiful state of Kerala.
To create a simple yet captivating design, architects often employ a blend of traditional and contemporary elements. The east-facing front elevation takes advantage of natural light, emphasizing the harmony between nature and architecture.
Meanwhile, the north-facing elevation showcases a subtle grandeur, with its elegant proportions and carefully crafted details. The overall aesthetic aims for a harmonious integration within the surrounding environment.
By combining simplicity and normal architectural principles, these front elevations exemplify the timeless beauty of Kerala's residential structures.