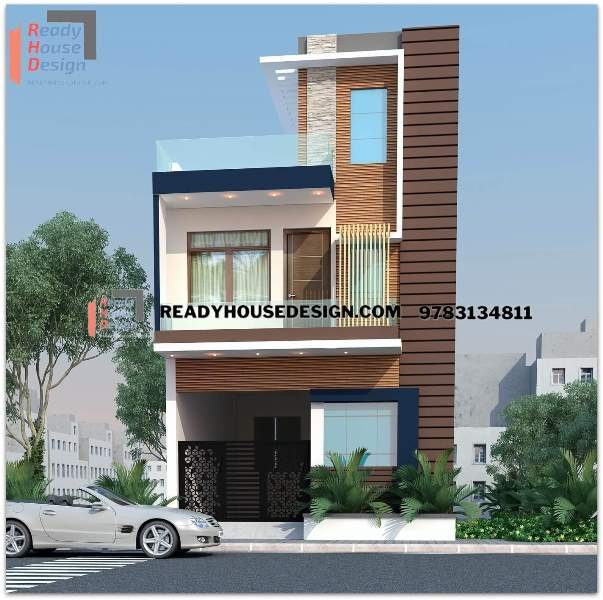 About This Design
front elevation design for small house
front elevation design for small house 20×40 ft total sqft in two floor 1600
When it comes to the front elevation design for small houses, simplicity meets modernity to create a captivating visual appeal. Small houses often require a thoughtful approach to maximize space and functionality while maintaining an aesthetically pleasing facade.
Embracing a simple yet modern design philosophy, architects and homeowners alike have found innovative ways to transform compact dwellings into architectural marvels.
With clean lines, minimalist details, and strategic use of materials, small houses exude a sense of contemporary charm. From clever storage solutions to well-defined architectural elements, the front elevation design of these small houses seamlessly blends functionality with style, proving that normal-sized structures can make an extraordinary impact.