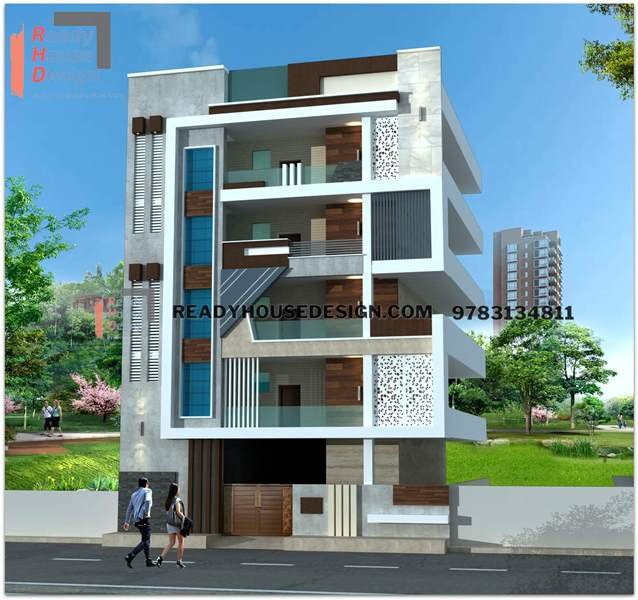 About This Design
exterior home colours multi story
exterior home colours multi story 35×65 ft total sqft in fice floor 11,375
Choosing the perfect exterior home colors for a multi-story building can be a daunting task. However, it is crucial to make the right decision to ensure the best visual impact and create a lasting impression.
In today's modern world, where architectural trends constantly evolve, staying up-to-date with the latest color palettes is essential. Opting for a combination of vibrant hues and subtle tones can elevate the aesthetics of your home, adding a touch of contemporary elegance.
Embracing modern exterior color schemes that blend harmoniously with the surrounding environment will not only enhance the beauty of your building but also reflect your impeccable taste and style.