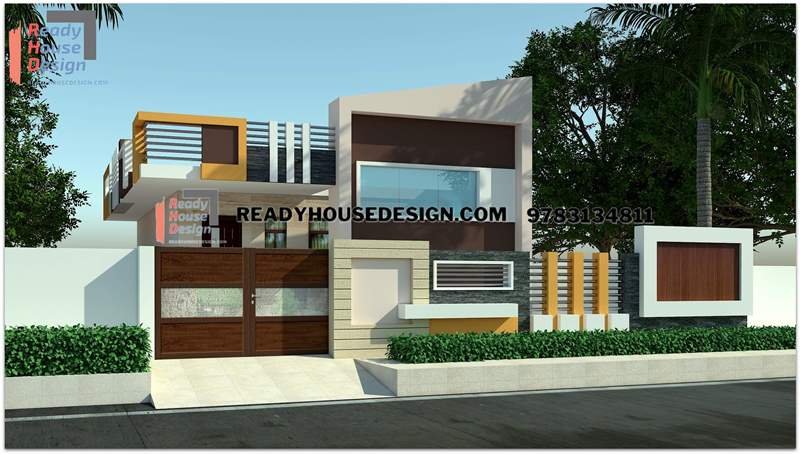 About This Design
elevation design single floor
elevation design single floor 28×60 ft total sqft in one floor 1680
Designing a single-floor elevation that stands out from the rest is a challenge embraced by many homeowners. The quest for the best, most modern design involves blending elements of creativity, functionality, and aesthetic appeal.
From the sleek lines to the innovative use of space, a well-executed single-floor design can redefine normal expectations. The latest trends in elevation design focus on harmonizing architectural features with natural surroundings, creating a seamless connection between indoor and outdoor spaces.
Combining a minimalist approach with captivating textures and strategic lighting, these designs exude timeless elegance and offer a fresh perspective on contemporary living.