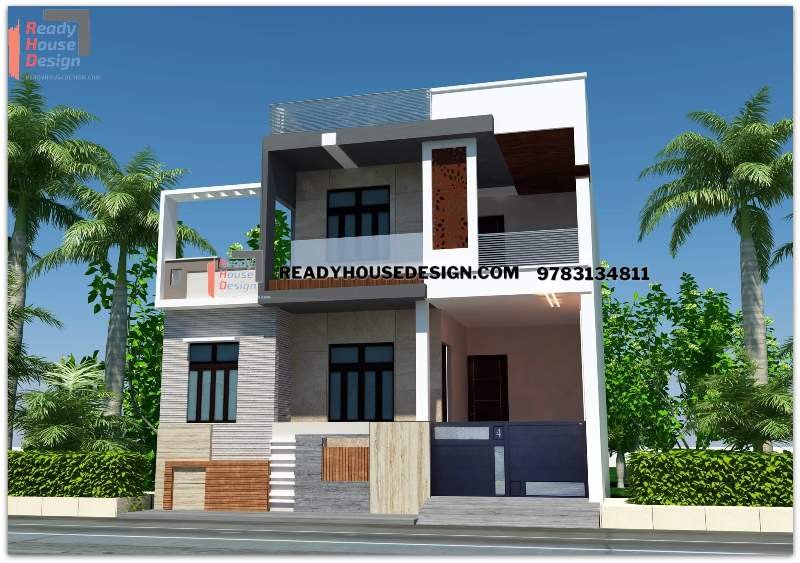 About This Design
texture design for exterior wall
texture design for exterior wall 20×40 ft total sqft in two floor 1600
When it comes to designing the exterior walls of a two-floor building, texture plays a crucial role in creating a captivating visual impact. Combining simplicity with a modern touch is the latest trend in architectural aesthetics.
The texture design should be carefully chosen to strike a balance between elegance and contemporary appeal. A seamless blend of smooth surfaces and subtle patterns can add depth and character to the building's facade.
By incorporating unique textures, such as brushed concrete or weathered stone, the exterior walls can exude a sense of sophistication. This fusion of simplicity and modernity in texture design sets the stage for an impressive architectural statement.