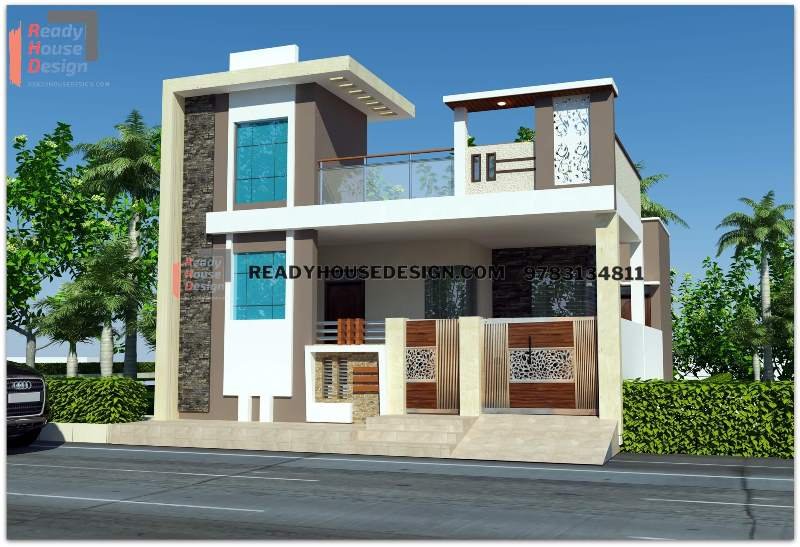 About This Design
single floor house front design images
single floor house front design images 23×35 ft, total of sqft 805
In the rustic charm of an Indian village, nestled amidst nature's embrace, lies a captivating single-floor house that exudes timeless elegance.
Step into its front courtyard, and you'll be mesmerized by the architectural marvel that unfolds before your eyes. The symphony of colors and textures, depicted vividly in the images and pictures, brings this 3D masterpiece to life. Every detail has been meticulously crafted, blending traditional elements with contemporary finesse.
The front design of this house showcases a harmonious fusion of cultural heritage and modern aspirations, where the past meets the present. With its single floor layout, this abode epitomizes simplicity, grace, and the essence of India's rich architectural heritage.