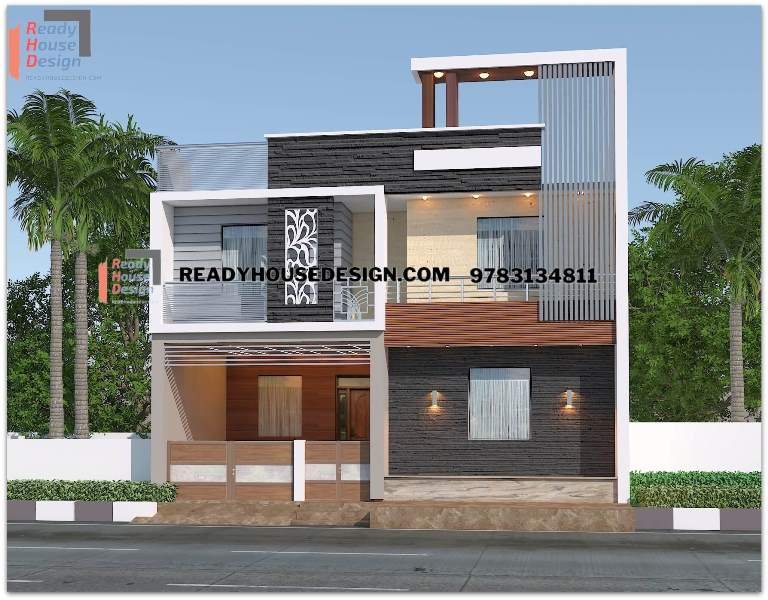 About This Design
simple 2nd floor house front elevation designs for double floor
simple 2nd floor house front elevation designs for double floor 28×45 ft total sqft in two floor 2520
In the realm of architectural design, simplicity can often be the epitome of elegance. When it comes to crafting modern house front elevation designs for double floor structures, the key lies in striking a harmonious balance between simplicity and sophistication.
Aiming for a simple yet modern aesthetic, architects and designers employ ingenious techniques to create stunning exteriors that exude a sense of contemporary charm.
From sleek lines to minimalist accents, the emphasis is on delivering a visually appealing facade while adhering to normal construction standards. Moreover, opting for such designs can be an excellent choice for those seeking budget-friendly options, as simplicity often goes hand in hand with cost-effectiveness.