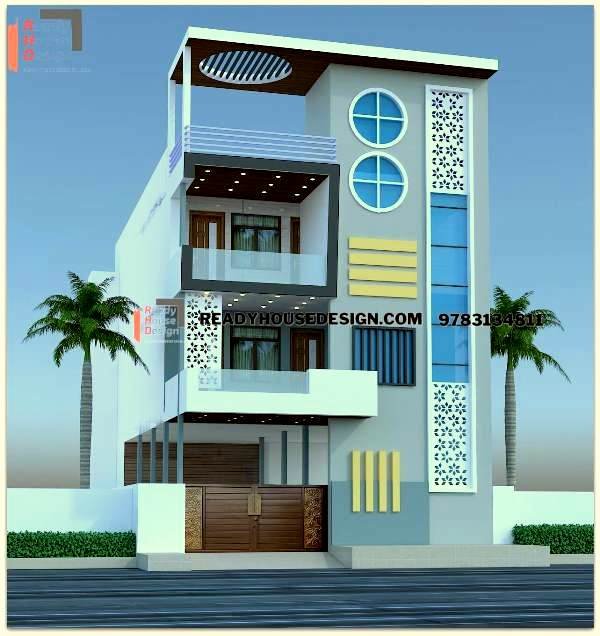 About This Design
paint combination exterior
paint combination exterior 28×60 ft total sqft in three floor 5040
When it comes to the exterior of your home, choosing the right paint combination is crucial for creating a modern and eye-catching look. In search of the best and latest trends, homeowners are increasingly drawn to unique color schemes that make a statement.
One of the most captivating options is the triple story effect, where three distinct colors are used to accentuate different levels of the architecture.
This technique not only adds depth and dimension to your home's facade but also showcases a contemporary style. By carefully selecting a harmonious paint combination, you can transform your home's exterior into a captivating masterpiece that stands out in the neighborhood.