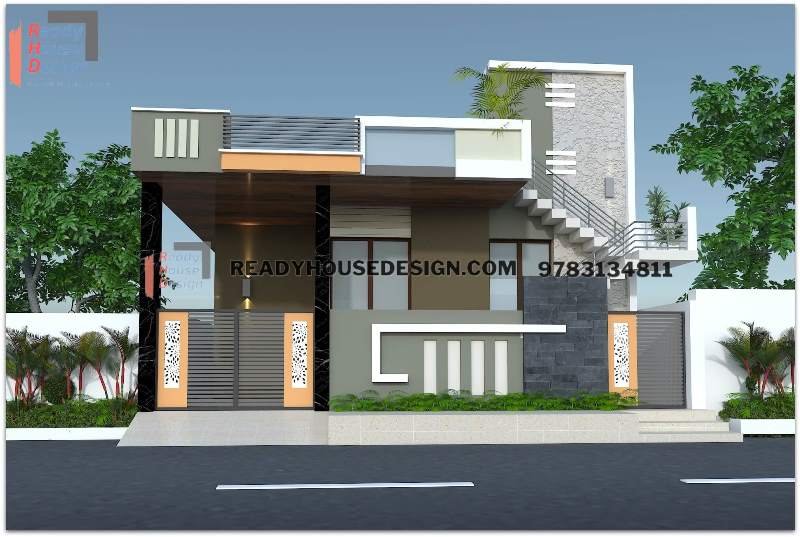 About This Design
front elevation single floor
front elevation single floor 23×40 ft total sqft in one floor 920
In the realm of architectural design, the front elevation of a single-floor structure holds tremendous significance. It sets the tone for the entire building, making it imperative to strive for the best outcome.
In the pursuit of a modern and latest aesthetic, simplicity becomes a key element. A single-floor design allows for a harmonious flow, enhancing the functionality and accessibility of the space.
By employing clean lines, sleek finishes, and thoughtful placement of windows, the front elevation exudes an air of contemporary elegance. The simplicity of the design is further accentuated by the strategic use of minimalist landscaping, amplifying the overall appeal of the structure.