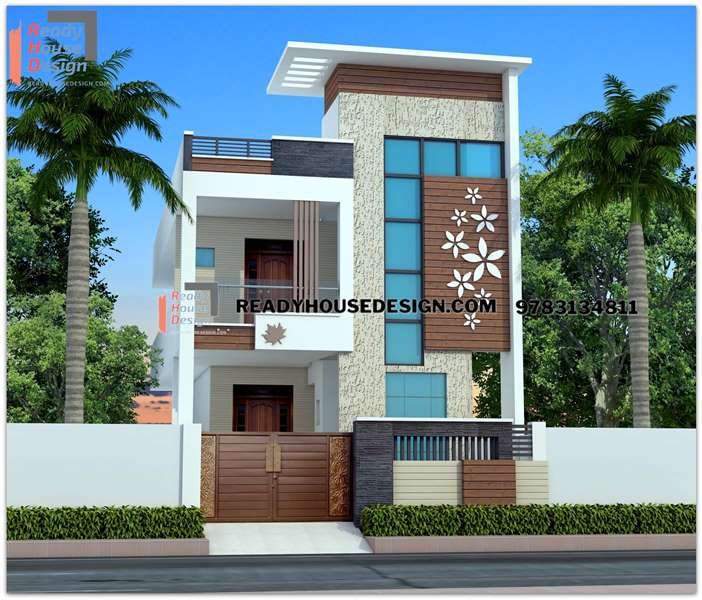 About This Design
front elevation in house
front elevation in house 20×40 ft total sqft in two floor 1600
The front elevation of a house plays a pivotal role in defining its character and appeal. In the realm of modern architecture, even small residences can exude a sense of grandeur.
Embracing simplicity while maintaining aesthetic allure, the front elevation showcases a harmonious blend of design elements. A sleek and contemporary facade, adorned with clean lines and minimalist accents, sets the tone for a stylish home.
Ascending the front stair, one is greeted by a double-floor marvel that effortlessly combines functionality with elegance. This architectural masterpiece seamlessly integrates the principles of modernity, offering a visually captivating and inviting entrance to the abode.