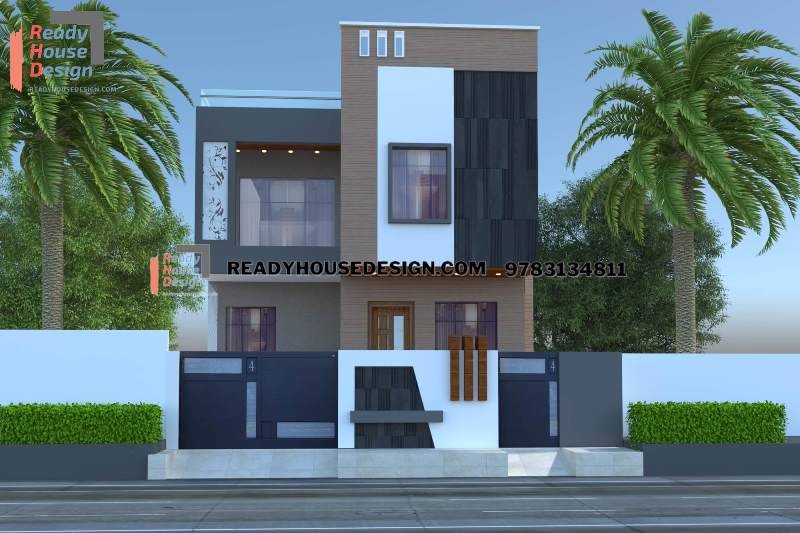 About This Design
front design of a small house
front design of a small house 20×35 ft total sqft 10 two florr 1400
The front design of a small house is an art that embraces simplicity and practicality while accommodating a tight budget. With a focus on functionality, the goal is to create a visually appealing facade that seamlessly integrates into its surroundings.
Through clever architectural solutions, such as optimizing space and incorporating efficient storage options, a small house can possess the charm of a normal-sized dwelling.
A minimalist approach is employed to enhance the clean lines and emphasize natural materials. By combining simplicity, budget consciousness, and thoughtful utilization of available space, the front design of a small house can transform a seemingly ordinary structure into a remarkable and inviting home.