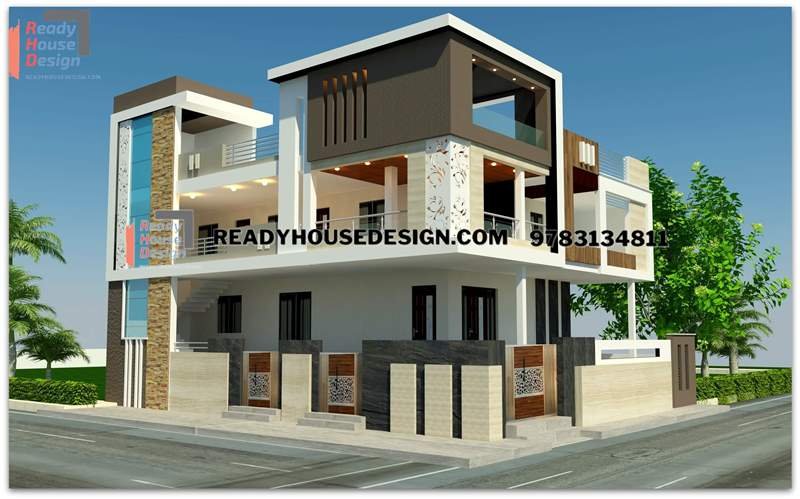 About This Design
exterior wall paint colour design
exterior wall paint colour design 30×50 ft total sqft in two floor 3000
When it comes to choosing the best exterior wall paint color design, a modern and simple approach can create an impressive impact. Opting for a neutral palette as a base, such as soft greys or warm beiges, sets the stage for a timeless aesthetic.
To add a touch of uniqueness, consider selecting a vibrant and eye-catching color for the corner accent, like a bold teal or a fiery orange. This corner accent color acts as a focal point, effortlessly drawing attention and creating a visual contrast against the neutral backdrop.
The combination of the best, modern, simple design with a striking corner accent results in a truly captivating exterior that stands out from the rest.