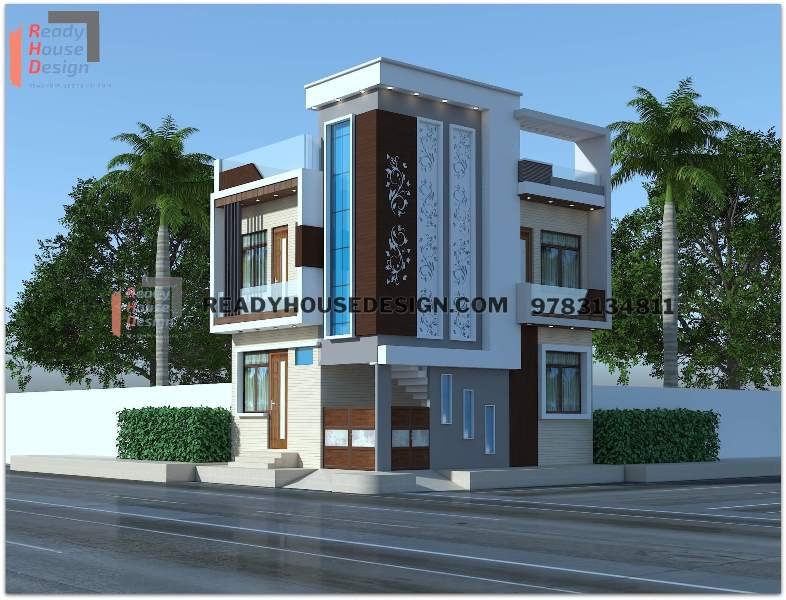 About This Design
exterior house color combination
exterior house color combination 30×30 ft total sqft in two floor 1800
When it comes to selecting an exterior house color combination, finding the perfect balance between modern aesthetics and timeless appeal is essential.
For a truly remarkable and eye-catching design, consider opting for a two-floor structure that showcases the best of both worlds. A harmonious blend of simplicity and sophistication can be achieved by choosing a color scheme that exudes contemporary elegance.
Picture a sleek, minimalist façade adorned with a combination of neutral tones and bold accents. This striking contrast creates an intriguing visual dynamic, with clean lines and subtle textures enhancing the overall allure.
The result is a modern masterpiece that effortlessly stands out while maintaining an air of simplicity and refinement.