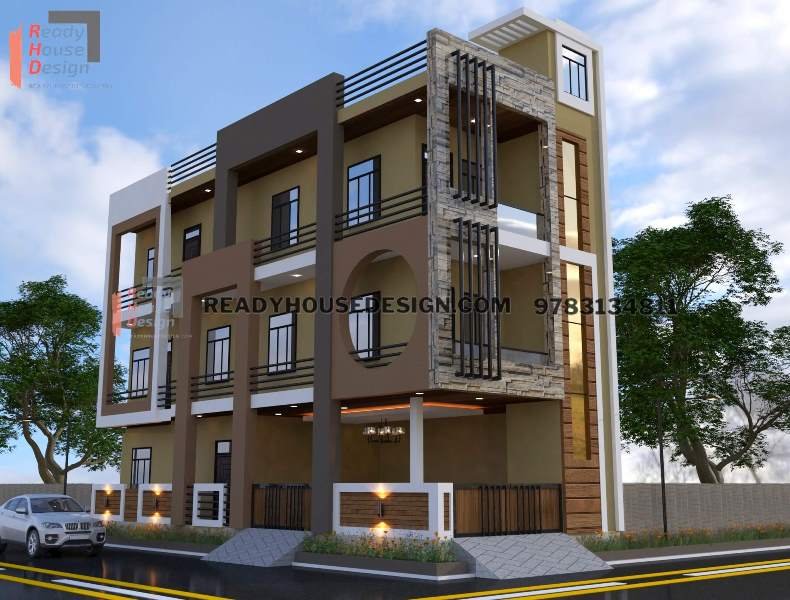 About This Design
exterior color combination
exterior color combination 20×50 ft total sqft in three floors 3000
When it comes to the exterior color combination of a triple-story building, finding the best combination that embodies a modern and latest aesthetic is key. The choice of colors can greatly influence the overall appeal and impression of the structure.
A harmonious blend of vibrant hues and subtle undertones can elevate the architectural design to new heights. Imagine a sleek, contemporary facade adorned with a sophisticated palette of cool greys, warm neutrals, and striking pops of bold primary colors.
This thoughtful fusion creates a visually captivating exterior that embodies the essence of modernity, making it the epitome of the latest architectural trends.