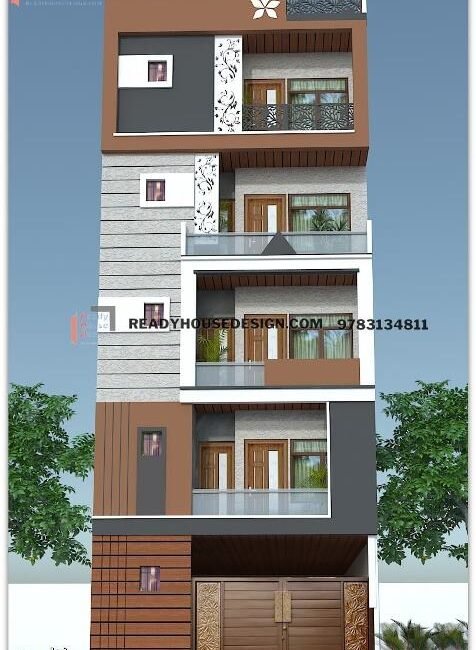 About This Design
elevation of building multi story
elevation of building multi story 25×50 ft total sqft in five floor 6250
The elevation of a building plays a vital role in defining its character and appeal. When it comes to multi-story structures, the design becomes even more crucial.
A modern five-floor building calls for a unique approach that combines simplicity with innovation. Each floor tells its own story, seamlessly blending contemporary aesthetics with functionality.
The exterior facade boasts clean lines and sleek materials, giving the building a timeless yet striking appearance. The clever use of light and shadows adds depth and dimension, creating an intriguing visual experience.
From the ground up, this modern marvel stands tall, effortlessly capturing attention with its simple yet captivating design.