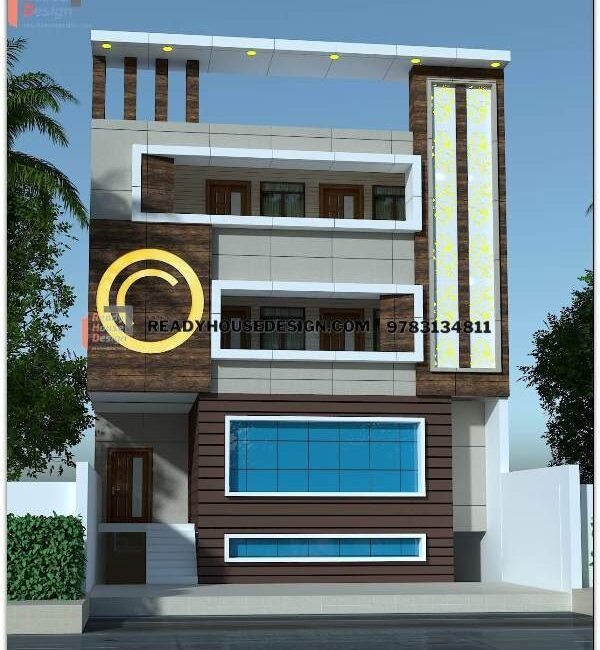 About This Design
elevation in acp sheet commercial building
elevation in acp sheet commercial building 35×65 ft total sqft in three floor 6,825
In the bustling urban landscape, where commercial spaces thrive, stands a magnificent three-floor structure that seamlessly blends modern aesthetics with functional brilliance.
This architectural marvel, adorned with ACP sheets, showcases a unique design that catches the eye of every passerby. At first glance, one is captivated by its soaring elevation, commanding attention amidst the surrounding buildings.
What sets it apart is the ingenious incorporation of a commercial hall within the house, a harmonious fusion of business and residential spaces.
The seamless transition between the two realms is a testament to the visionary craftsmanship that went into creating this exceptional masterpiece, redefining the concept of a commercial building.