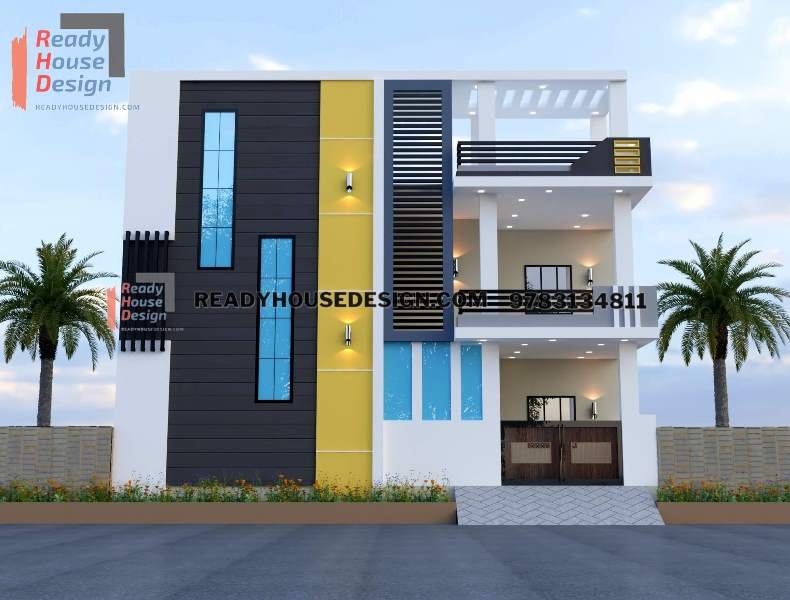 About This Design
elevation house design
elevation house design 35×60 ft total sqft in two floor 4200
In the realm of modern house design, the concept of elevation plays a pivotal role in creating an architectural masterpiece. With a blend of innovation and artistry, a two-floor house design can showcase the best of contemporary living.
The key to a unique and captivating design lies in striking a balance between functionality and aesthetics. Incorporating the latest trends and materials, the house can become a symbol of sophistication and luxury.
Each elevation tells a story, harmonizing sleek lines, expansive windows, and captivating textures. The result is a living space that transcends conventional boundaries, leaving a lasting impression on all who encounter its breathtaking allure.