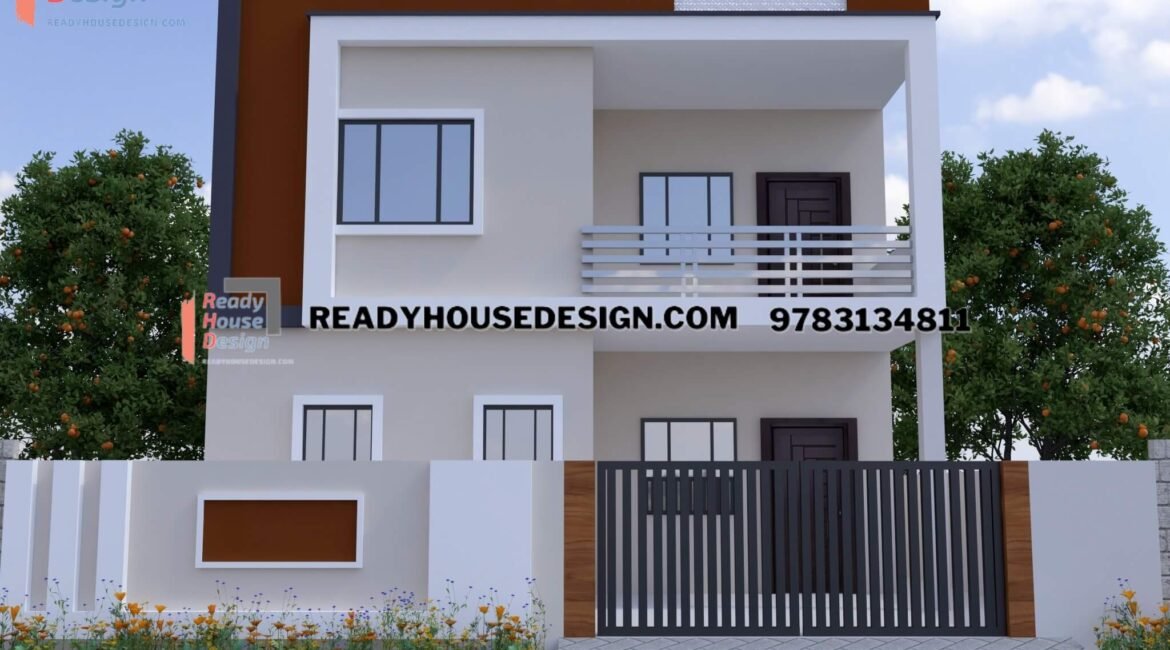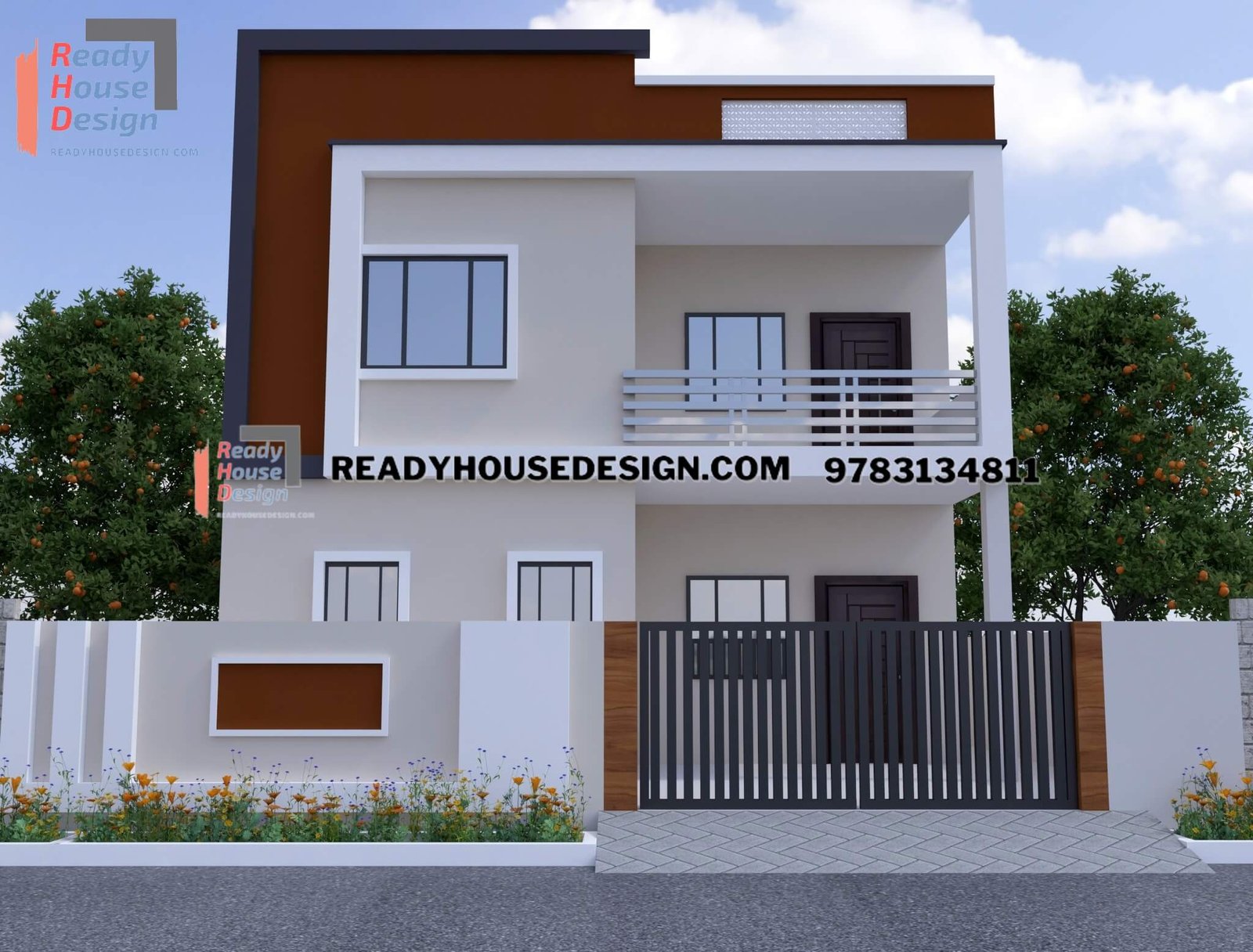 About This Design
elevation front home
elevation front home 32×50 ft total sqft in two floor 3200
In the realm of home design, elevation plays a pivotal role in creating a striking first impression. When it comes to front elevation, finding the right balance between simplicity and uniqueness is essential.
For those seeking a home that exudes charm while remaining within a modest budget, a normal front elevation design can be an ideal choice. With a touch of creativity and thoughtful planning, a normal front elevation can elevate the aesthetics of any home.
Incorporating the timeless appeal of a two-floor structure, this design allows for ample living space while maintaining a sense of practicality. Embrace the beauty of a normal front elevation, where simplicity and elegance harmoniously coexist.