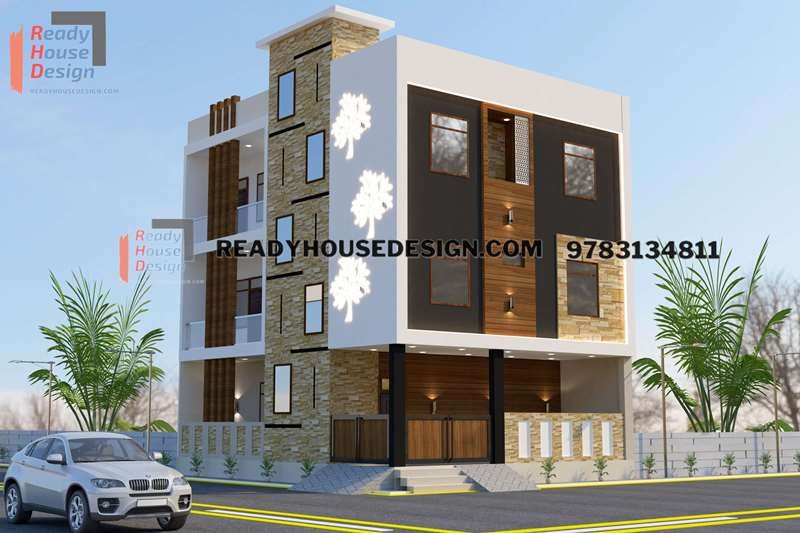 About This Design
elevation for home
elevation for home 30×35 ft total sqft in three floor 3,150
Finding the perfect elevation for your home is essential in creating a modern and captivating aesthetic. The latest trends in architectural design emphasize the importance of a unique and distinctive exterior that stands out from the rest.
To achieve the best results, incorporating Indian influences into the elevation can add a touch of cultural richness. Whether it's the intricate carvings inspired by ancient temples or the vibrant colors reminiscent of Indian textiles, blending these elements with contemporary styles can create a breathtaking fusion.
By selecting the best elements from both worlds, you can achieve an elevation that not only reflects your personal taste but also showcases the beauty of Indian design in a modern context.