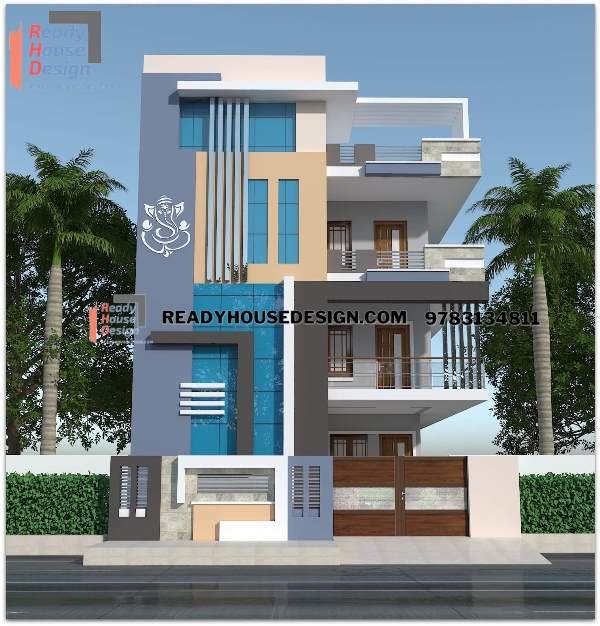 About This Design
design front elevation
design front elevation 28×70 ft total sqft in three floor 5,880
Designing the front elevation of a building is a captivating endeavor that demands a perfect blend of creativity and functionality. In the realm of architecture, the modern era has brought forth a plethora of cutting-edge ideas, showcasing the latest trends in exterior design.
When aiming for a unique and captivating front elevation, it is essential to explore unconventional concepts that push the boundaries of conventional aesthetics.
By embracing innovative materials, sleek lines, and harmonious proportions, architects can create a visual masterpiece that stands out from the crowd.
Striving for the best, they meticulously craft an enchanting facade that captures the essence of contemporary design while leaving a lasting impression on all who behold it.