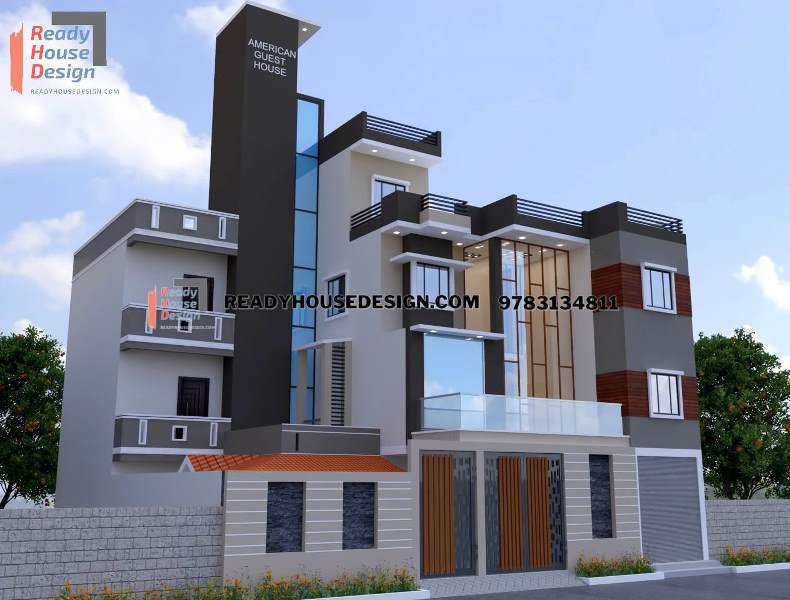 About This Design
design exterior for guest house
design exterior for guest house 50×60 ft total sqft in three floor 9000
Designing the exterior of a guest house requires careful consideration to create an inviting and visually appealing space. When aiming for the best design, incorporating modern and latest trends is crucial.
Imagine a three-floor guest house that stands as a testament to contemporary architecture. The façade showcases clean lines, sleek materials, and large windows, seamlessly merging the indoor and outdoor spaces.
The use of innovative lighting accentuates the structure's elegance, while a harmonious blend of textures and colors adds depth and character. The result is a stunning exterior that captivates guests from the moment they arrive, leaving a lasting impression of sophistication and style.