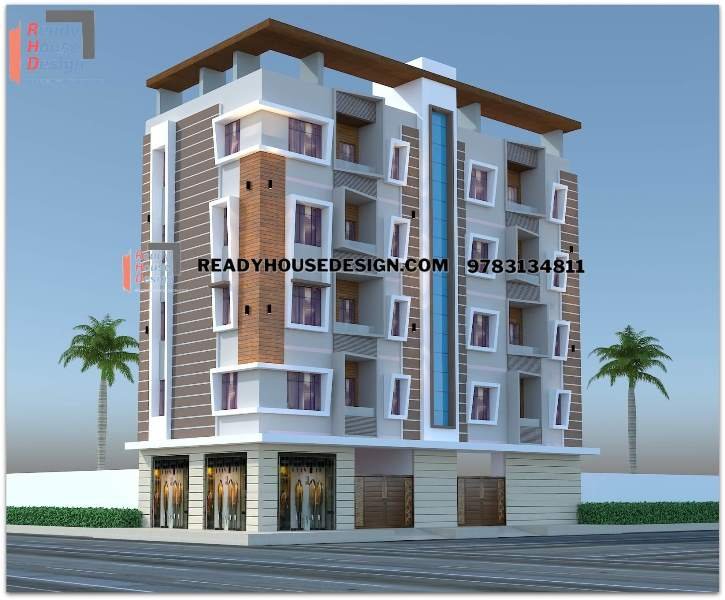 About This Design
Commercial building elevation front
Commercial building elevation front 30×70 ft total sqft in five floor 10,500
The modern commercial building stands tall, its elegant elevation commanding attention from every angle. The front facade exudes a sense of sophistication, blending sleek lines and contemporary design elements.
As one gazes upon it, the building effortlessly captures the essence of urban living. The integrated apartment complex within offers a harmonious fusion of simplicity and style.
With the latest architectural trends in mind, the building showcases a seamless blend of functionality and aesthetics. The design embraces clean and minimalist principles, creating a space that is both inviting and captivating.
This remarkable structure serves as a testament to the evolution of modern architecture, setting a new standard for commercial buildings in its simplicity and innovative approach.