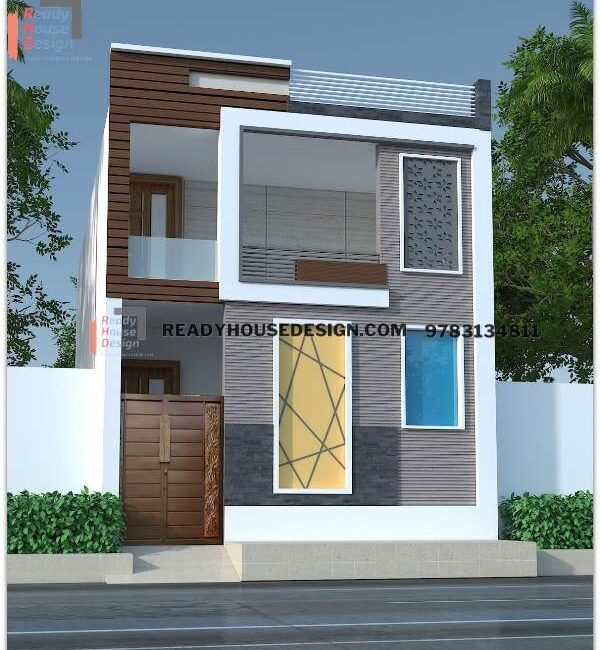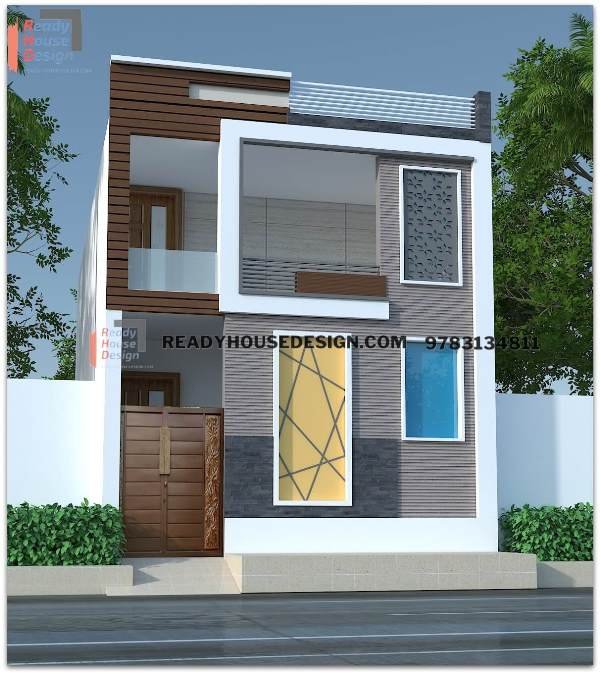 About This Design
colour combination for exterior
colour combination for exterior 20×45 ft total sqft in two floor 1800
Finding the best colour combination for the exterior of your small, modern home can be a daunting task. While simplicity and normality are often favored, injecting a touch of uniqueness and vibrancy can elevate your home's curb appeal.
Consider opting for a bold yet tasteful combination that harmonizes contrasting hues. Blend shades that complement each other, creating a striking visual impact. Embrace the power of simplicity by selecting a palette that highlights the architectural features of your home.
Strike a balance between modern aesthetics and timeless charm, ensuring that your chosen colours enhance the overall ambience while reflecting your personal style.