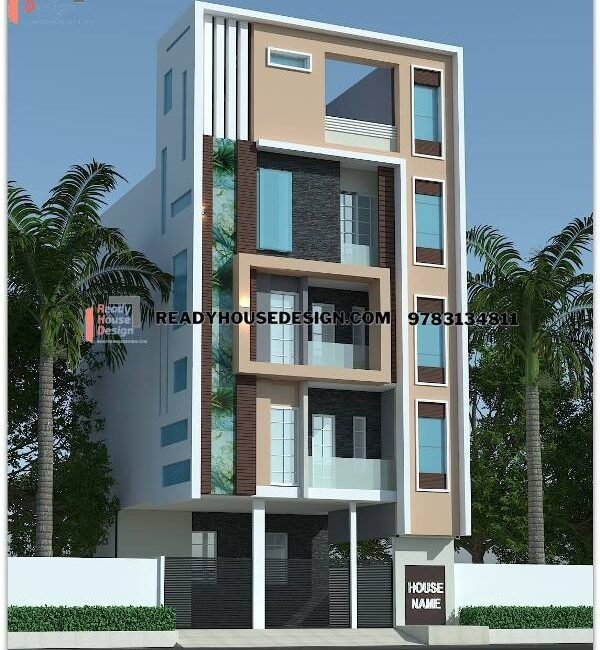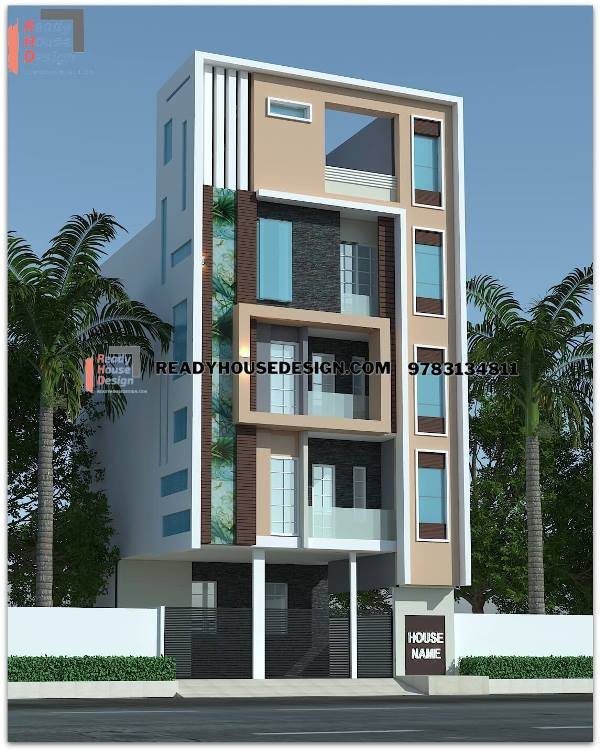 About This Design
building front design
building front design 40×60 ft total sqft in four floor 9600
The best modern design for a four-floor building is one that captivates with its stunning front facade. The meticulous architectural craftsmanship ensures a harmonious blend of functionality and aesthetics.
The front elevation showcases sleek lines, large glass panels, and a striking entrance, creating an inviting atmosphere for visitors and occupants alike. The meticulous attention to detail in the design process highlights the structure's elegance, making it a true architectural masterpiece.
Each floor presents a unique perspective, incorporating a perfect balance of open spaces and private areas. The combination of contemporary materials and thoughtful spatial arrangement culminates in a building that exemplifies the epitome of modern design.